Whatever your security needs, PalAmerican has the experience and the expertise to exceed your expectations. We are raising the bar on security staffing, and have set a course to establish the new standard in professional security.
Certificates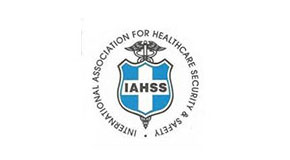 International Association for Healthcare Security & Safety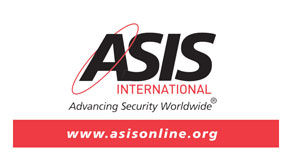 ASIS International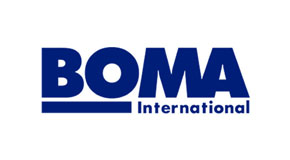 Building Owners & Managers Association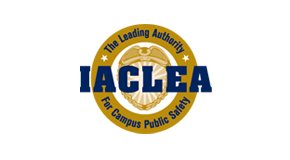 The International Association of Campus Law Enforcement Administrators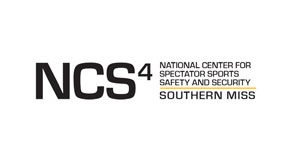 National Center For Spectator Sports Safety & Security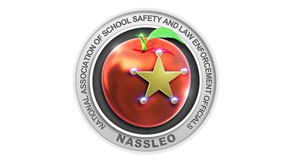 National Security of School Safety & Law Enforcement Officers
WE'RE HERE TO HELP
At PalAmerican Security, we take the time to understand the security challenges you face and help you develop an integrated program customized to address your individual situation. Contact us today to discuss your specific security requirements.