Industry-leading security guard training & innovation
Building on our award-winning experience, exceptional training and innovation, PalAmerican is the definitive choice when looking for a dedicated security partner. As one of North America's largest independent security firms, we take the time to understand the challenges you face and design a customized safety and security program to address your unique requirements — including those you may not have even considered.
Our people
PalAmerican's success relies heavily on our commitment to you, our PalAmerican Family. Our 'promotion from within' philosophy underscores our dedication to your development and long-term career goals. Many of our leadership team members — including branch managers, directors, vice presidents, and presidents —started their careers as security officers, and you can too.
Leadership
Our reputation as North America's leading security company has been forged through our unwavering belief in being accountable to our employees. We don't make excuses. If we say we will do something, you can count on us to back it up. It's this culture of accountability that allows us to empower every employee at PalAmerican Security.
Learning
Every day is different in the security industry and we are committed to helping you succeed in your role — whatever tomorrow brings. Our advanced training, specific to our clients' industries, comes as standard for all of our teams. And our unique approach to management growth has earned us a national reputation as the leading training organization within the security industry.
Value-Added Services
PalAmerican has a number of value-added services and initiatives that our clients have found to be extremely helpful in the execution of their security programs. These services start with comprehensive, mandatory pre- and in-service training, the use of security-specific management software, and best-practice security programming. We regularly perform client satisfaction surveys and KPIs to ensure we are on task, and we're continually optimizing our programs. Furthermore, we've also designed special employment initiatives for veterans.
 PalAmerican's 10 Best Practices Approach
High staff retention levels
Excellent guard supervision & management
Proactive commitment to client concerns and questions
Customized transition program from prior security approaches
Responsiveness to clients' need for flexibility in staffing schedules
Excellent marks for contract performance
Accurate, comprehensive billing & invoicing
Designated contract officers
A quality workforce created through a mandate of promotion from within
Guaranteed client satisfaction & effectiveness
Certificates

International Association for Healthcare Security & Safety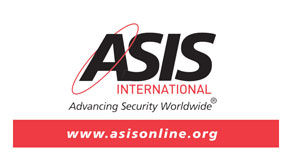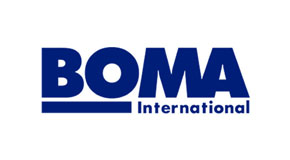 Building Owners & Managers Association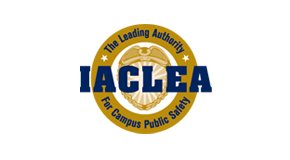 The International Association of Campus Law Enforcement Administrators
WE'RE HERE TO HELP
At PalAmerican Security, we take the time to understand the security challenges you face and help you develop an integrated program customized to address your individual situation. Contact us today to discuss your specific security requirements.