Jennifer Ray, Director of Business Development in Seattle, recently attended the BOMA (Building Owners and Managers Association) Holiday party for the South Puget Sound (SPS) branch. This year BOMA SPS held their annual holiday party and community outreach fundraiser in support of Exodus Housing, which is a resource for women and children escaping domestic violence.
Exodus Housing supports case management and housing solutions for women and children who are victims of domestic violence and living in Washington.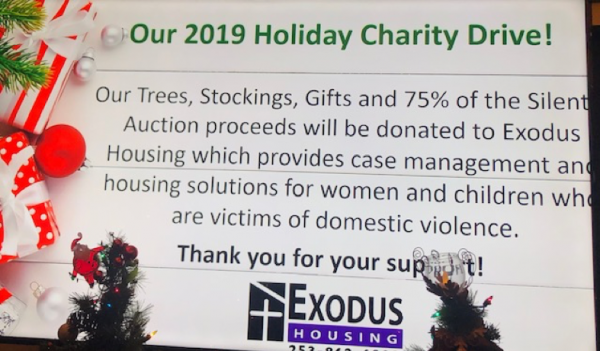 BOMA SPS decorated and donated close to 100 Christmas trees, filled stockings for children, and put together gifts to bless the mothers that are supported by Exodus Housing. All of these holiday goodies were delivered to these mothers and children staying at Exodus Housing in Washington. A silent auction also helped raise funds for this wonderful cause.
Formerly on the Board of Directors, Jennifer Ray was greeted warmly by the Property Managers and other BOMA members. She represented PalAmerican well by winning first place in the tree decorating contest! See below for the award-winning tree.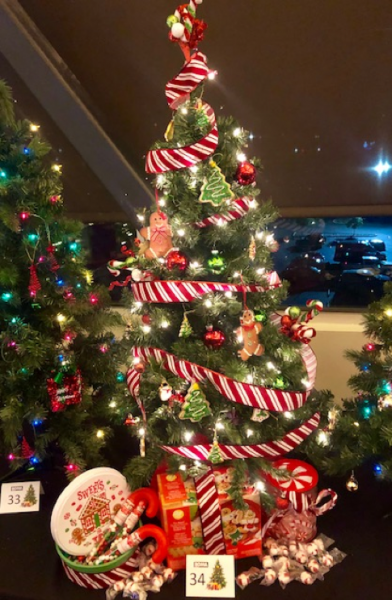 Although the main focus of the event was to support the Exodus Housing charity, many of the attendees enjoy the networking opportunities at each BOMA event. Throughout the evening, leads and opportunities were shared, however, and above all else, we were able to share the holiday spirit with good company and help support the women and children in need in our community.