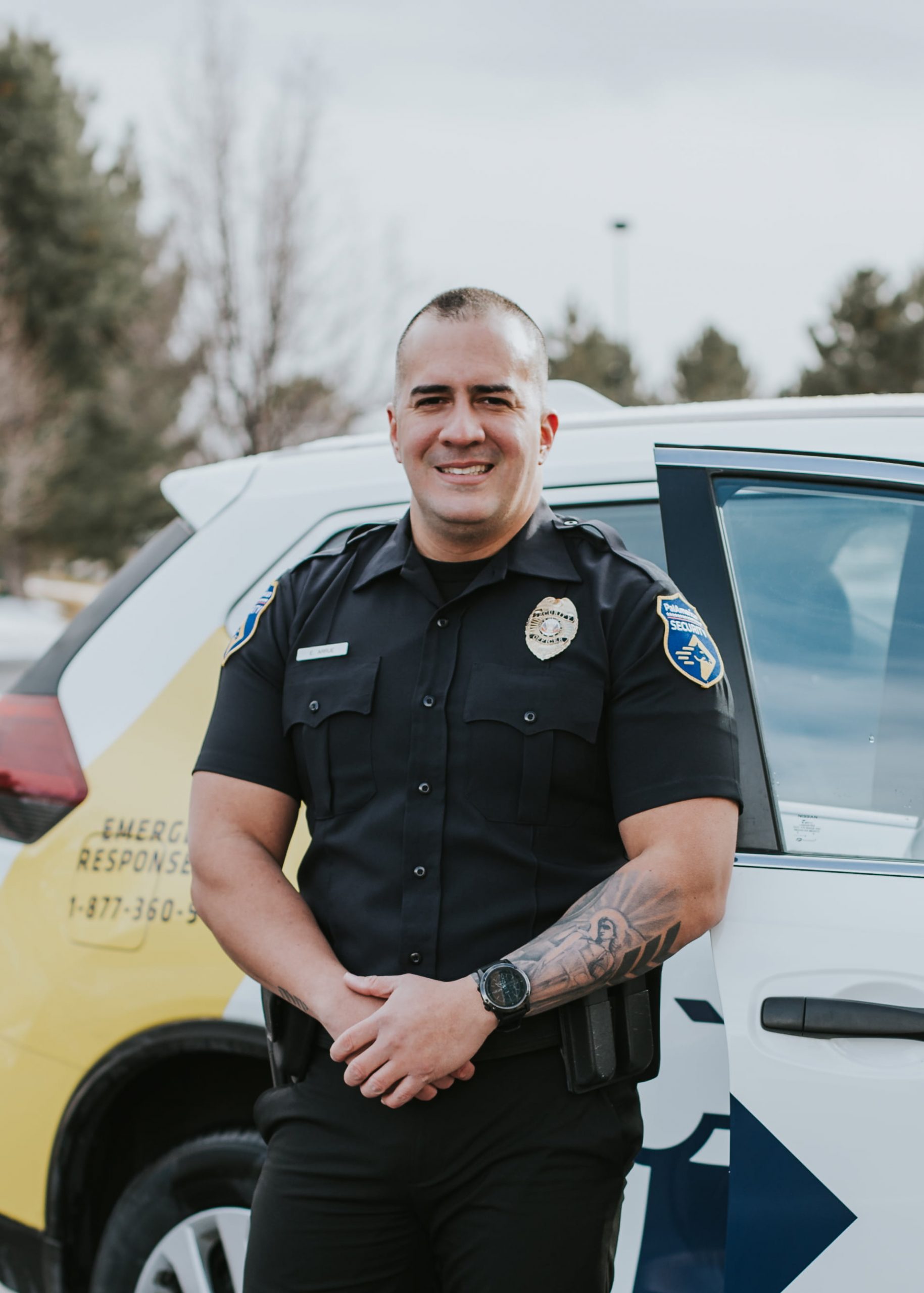 BOSTON'S LOCAL SECURITY AND GUARD SERVICES PROVIDER
PalAmerican is the leading provider of frontline security services; including security guard, mobile patrol, and security consulting services. We are experts in our field because of our commitment to fully understanding our client's needs.
At PalAmerican, we believe in providing the best quality service, which starts with our people. Out strict, 12-step hiring process ensures that we have the right people for the job. Once they are onboarded, all our people undergo rigorous training, from de-escalation tactics to report writing. We go above and beyond by making sure our Officers are best equipped to handle every situation they may face.
Going the extra mile is what makes our corporate culture so unique. The dedicated teams at PalAmerican are outstanding members of their communities and are committed to providing a great customer experience. It is because of our people that we are changing the way you think about security.
Director of Operations

"

My name is Rob Kelly, and I am the Director of Operations for the New England Region. I have been with PalAmerican Security for just about two years. PalAmerican Security is an amazing company because they provide a friendly working environment and outstanding communication to all staff and clients. The Senior leadership team shows great appreciation for all staff members of all levels, and the support they provide is top notch. I am very proud to be a part of the leadership team during this time of growth. Excited for the future and what is to come for PalAmerican's continued success!

"

Account Manager

"

I am enjoying my time as a PalAmerican Account Manager. The company provides superior support to the clients and the Security Management Teams in the field. PalAmerican dedicates their attention to the wellbeing of its employees.

"

Director of Security

"

When I first started out as a security officer, I immediately fell in love with the healthcare side of Public Safety. Now, as a first year Director of Security, the greatest takeaway is the extreme support that PalAmerican provides. They are always available to assist. The culture of this company is amazing, bar none. It is an honor and a privilege to be a part of the PalAmerican family.

"