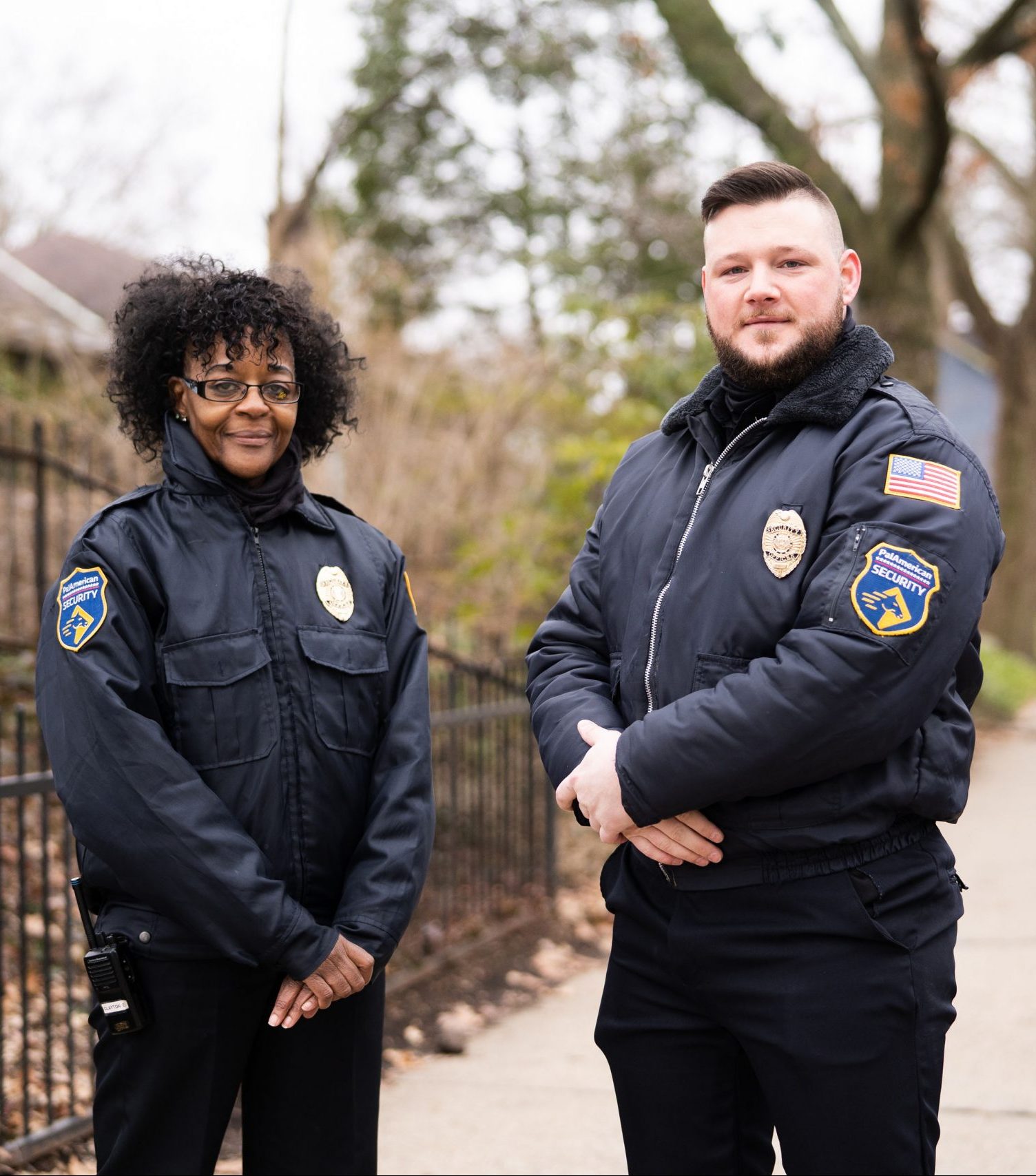 Colorado Springs' Local SECURITY AND GUARD SERVICES PROVIDER
PalAmerican has set the new standard for security companies, by being a leading provider of front-line security services; we are experts in our field because of our commitment to fully understanding our client's needs. Our professionals bring you a vast array of knowledge, from how to help protect your business, healthcare facility, post-secondary institution, retail complex, and more.
Our stringent 12-step hiring process and extensive training program reinforce our culture of high performance. With extensive quality control measures, we raise the bar for security companies.
As the North American leader in commercial security services and consulting, PalAmerican's team of expert security consultants can help you select, implement and maintain a customized, integrated security program that meets the needs of your company. Our understanding of business drivers, processes and peripheral risk allows us to develop cost-effective solutions that minimize risk and exposure. And we use innovative technology to deliver exceptional service and support to our clients—24 hours a day, 7 days a week.
Get in touch
Colorado Springs Security Company
207 Sutton Lane
Colorado Springs, CO 80907