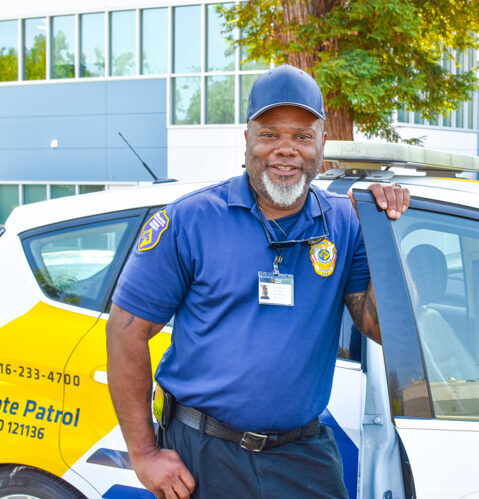 Sacramento's Local Security and Guard Services Provider
PalAmerican is your leading provider of high-quality safety and security services, which can range from guard services to mobile patrol to security consulting. Our industry experts based in Sacramento understand the uniqueness of each of our client's needs.
At PalAmerican, we believe in providing the best quality service, which starts with our people. Our Officers are hired using our stringent 12-step process, with safety and customer service at the forefront. Upon successful completion, each Officer undergoes in-depth, industry leading training, including role-based and site specific training (i.e. healthcare facilities, college campuses, retail)
Going the extra mile is what makes our corporate culture so unique. The dedicated men and women at PalAmerican are outstanding members of their communities and are committed to providing a great customer experience. We're changing the way you think about security, the PalAmerican way.
Get in touch
Sacramento Security Company
591 Watt Avenue #200
Sacramento, CA 95864