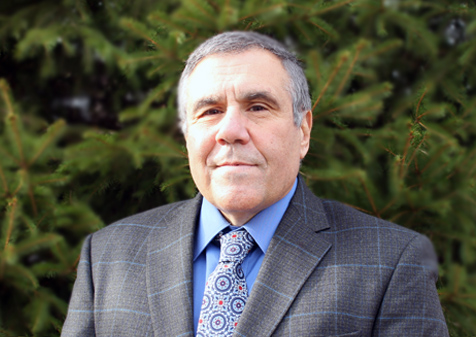 How long have you been with our PalAmerican Family?
I've been with this company approximately 2 years and 4 months. When I'd initially started, the company was under a different name and I shifted over along with everyone else. PalAmerican seems to be a better and more organized company than the previous.
What inspired you to join the security industry?
I've spent 31 ½ years of my life in Law Enforcement and this seemed like a logical and easy transition for someone with my experience. Succinctly, my duties and responsibilities as a police officer included the daily patrol of my community and to provide safety to its citizens. I was the officer in charge of my department's traffic function and was responsible for everything, which is traffic related i.e., traffic crash reconstruction, DUI checkpoints, Buckle Up PA, traffic studies, obtaining grant money for traffic related functions, the investigation of all fatal/serious crashes and the overall approval of all crash reports. Moreover, I was one of the officers responsible for creating the department's school (DARE) program and have served as a firearms instructor, which includes pistol, rifle, shotgun and simunition training. The skills that I've learned over the many years are insurmountable. I've dealt (I believe) with every different walk of life and situation and was involved in (2) major homicide investigations, which led to successful prosecutions.
What is the most rewarding thing about your role with PalAmerican?
The most rewarding accomplishment is the work relationships that I've managed to cultivate, not only with our clients, but with other employees as well. I've been able to establish a great conduit of communication and trust as well. However, my most enjoyable endeavor is the flight time (ASO) with clients, which has enabled me to meet some very interesting/intelligent people.
What advice would you give someone aspiring to join the security industry?
Most people that I speak to are Police Officers approaching retirement, who are looking for a retirement job. I tell them that the metamorphosis from Law Enforcement to the private sector may take a little time, and in some cases may not be easy, but it can be rewarding.
When not on duty, how do you enjoy spending your spare time?
This is easy…I spend all my spare time with my family. When I had more time during the morning hours, prior to retirement, I was involved in long distance open water swimming.