Lighting up a Christmas tree should only have one meaning.
When we disregard important safety practices, such as forgetting to blow out a candle before going to sleep, our families are at risk for devastating consequences. Therefore, preparing for the holidays will not only reduce the stress associated with it, but will also decrease the chance of a safety mishap.
Preparedness plays a key role in both organizational resiliency and personal safety. When a proper Fire Safety Plan is set in place, staff work with more ease knowing they do not have to worry about the security of their families. This is also true when it comes to creating a safety plan for you and your family.
To make sure you can enjoy your eggnog and gingerbread cookies in peace, we've addressed important personal preparedness and insurance claim tips for the holiday season.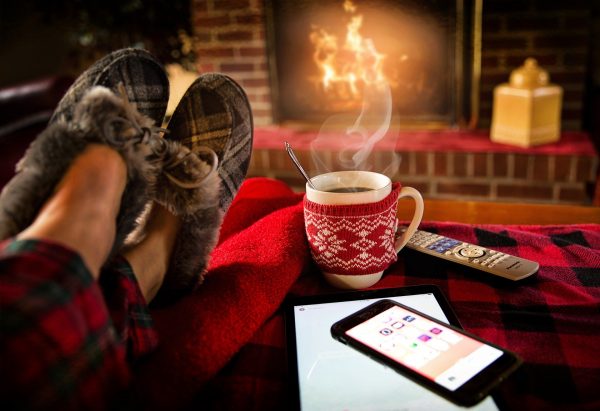 How Do You Prevent Holiday Fires?
To prevent fires in your home this holiday, avoid these major hazards:
1. Water Your Christmas Tree Daily
According to the National Fire Protection Association, the U.S. fire departments respond to approximately 230 fires annually that begin with Christmas trees. To ensure the tree you buy is fresh and not dried out, make sure:
The tree is green
The needles are hard to pull from the branches
When you bend the needles, they do not break
The bottom of the trunk is sticky with resin
When setting up your tree, you should cut the trunk approximately 2" before placing it in the stand. This will remove the build-up of sap, and will allow the tree to take in water easily. It is therefore critical to water your tree every day. You should also avoid keeping it near ignition sources, such as heaters, candles, or the fireplace.
2. Blow Out Your Candles
Although they set the perfect mood for the holiday season, candles are a leading cause of house fires. When lighting candles, make sure they are kept on a leveled surface that is safely away from children and pets. Most importantly, make sure you blow out candles before leaving the room or going to bed.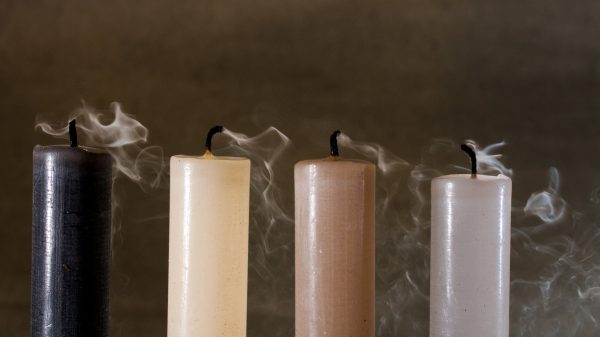 3. Use Undamaged, Indoor or Outdoor Appropriate Lights
Always make sure your outdoor lights are meant for outdoor use, and your indoor lights are meant for indoor use. It is also important to check the labeling for the number of light sets, which can be connected from end-to-end.
If you are planning on placing lights on your tree, around your home, or on your roof, first check the cords closely. If any of the cords are frayed or damage, it is important to dispose of them. If the lights are broken, have a cracked socket, or a loose connection, it is crucial to throw them out as well.
Before you leave the house or go to sleep, always turn off all the lights. This will avoid the event of a short out happening, where the lights are at risk of starting a fire.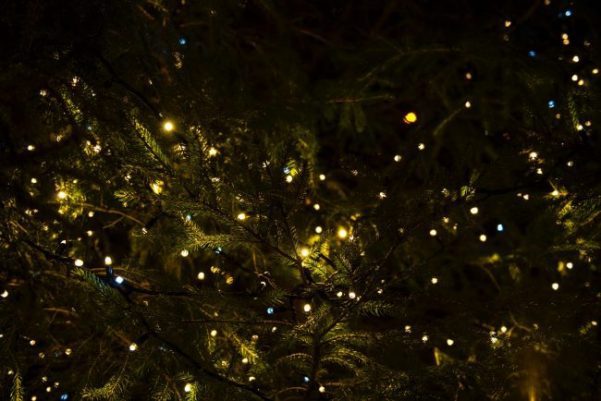 4. Don't Leave Cooking Food Unattended
Grease fires are a leading cause of home fires. Therefore, it is important to make sure you do not leave the kitchen while you are frying, grilling, or broiling food. If you are simmering, boiling, or baking, make sure you regularly check on the food and set a timer to remind you when the cooking time is done. If grease does catch on fire, make sure you:
Smother the flame by covering the pan with a lid. Only remove the lid when the pan is completely cooled.
Turn the heat off immediately.
Use baking soda on shallow grease fires, not baking powder or flour.
Never turn on the overhead fan as it can spread the fire.
Never throw water on a grease fire.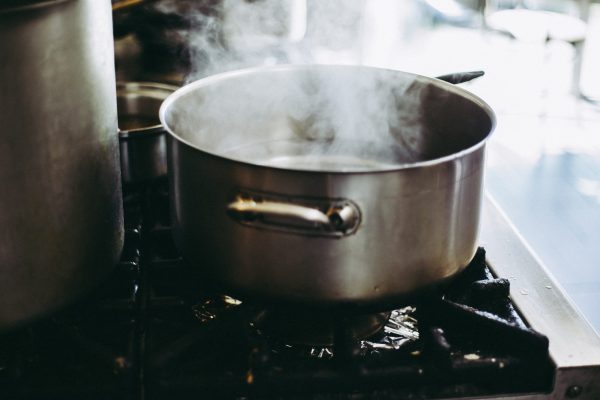 5. Make Space for Your Space Heater
No one enjoys being cold at home in the winter time. However, if you are going to use a space heater, remember to keep them at least one meter away from anything that can burn. This includes curtains, furniture, or holiday decorations.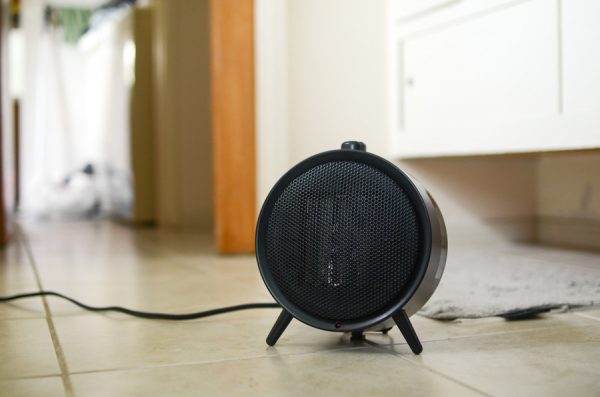 How Do You Create an Emergency Preparedness Plan?
Despite knowing and applying the above fire safety tips, accidental fires can still occur. Therefore, it is extremely important to not only understand what can cause a fire, but what to do in the event there is one.
Creating a home fire escape plan with all members in the household, will allow everyone to understand what the safety procedures are. Additionally, always make sure there is someone to help young children, older adults, and pets, which may require assistance when evacuating.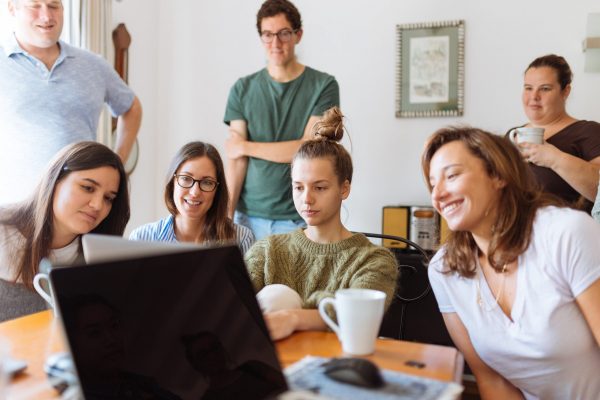 Invest in a Fire Extinguisher
Having a working fire extinguisher that you can easily access is another way you can be personally prepared for a house fire. It is also important to carefully read the instructions on how to use it in the event there is a fire. If you are unsure, follow the four-step PASS procedure recommended by the National Fire Protection Association:
P – Pull the pin and hold the extinguisher with the nozzle pointing away from you.
A – Aim low at the base of the fire.
S – Squeeze the lever slowly and evenly to discharge the extinguishing agent (When the agent first hits the fire, the fire may briefly flare up – this should be expected).
S – Sweep the nozzle from side to side, moving carefully toward the fire. Keep the extinguisher aimed at the base of the fire.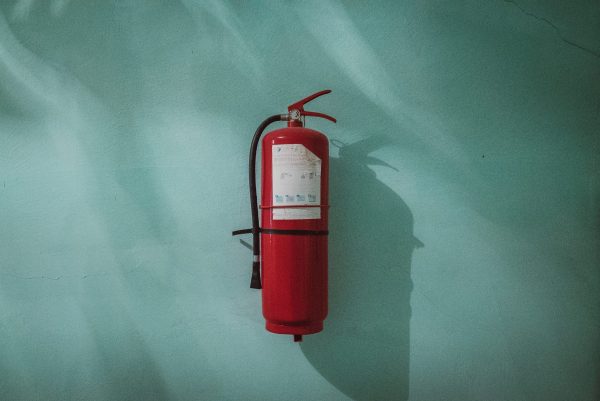 How Can People Avoid Insurance Claims During the Holidays?
To avoid personal holiday hazards, such as a house fire, it is important to review your Homeowners' or Condominium Insurance policy. If you are renting your home, then your renters' policy will protect your belongings in these situations.
The "Personal Property & Buildings" section of the policy will most likely insure you against the following holiday hazards:
Christmas tree fires
Unattended burning candles
Overloaded electrical equipment
Theft
Cooking fires
Blocked dryer vents
To avoid insurance claims associated with "Personal Property & Buildings" holiday hazards, you should:
Decorate Carefully: No flammable items near an open flame & always blow out candles
Avoid Theft: Lock doors, don't leave gifts in plain sight & install outside lights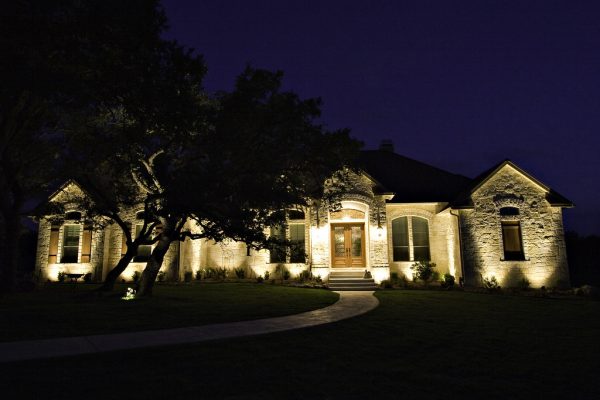 The "Personal Liability" section of the policy will most likely protect you against the following situations:
Over-Indulgence: Leaving a party after consuming alcohol or becoming tired, increases the chance of getting into a car accident. The liability for this will fall under the owner of the house party that the individual attended.
Guest Injuries: Adding a Christmas tree to your space often means you have to move furniture around. This heightens the possibility of guests and family members tripping or falling. If someone requires medical attention, this will be paid by your Homeowners' Insurance.
To avoid insurance claims associated with "Personal Liability" holiday hazards, you should:
Plan Safe Parties: Limit alcohol use, take keys from guests who are drinking & offer rides home.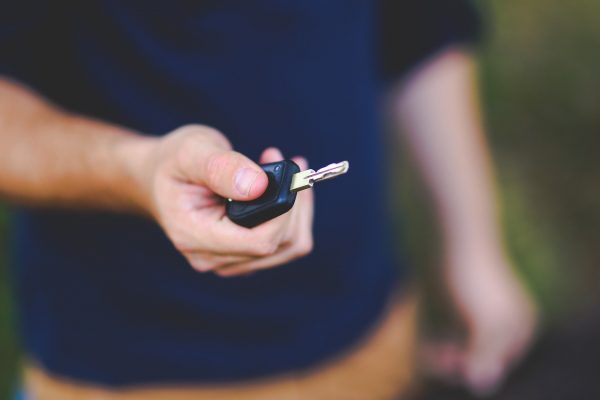 For more fire safety tips for the holidays, visit the National Fire Protection Association's Winter Holiday Safety and Christmas Tree Safety.