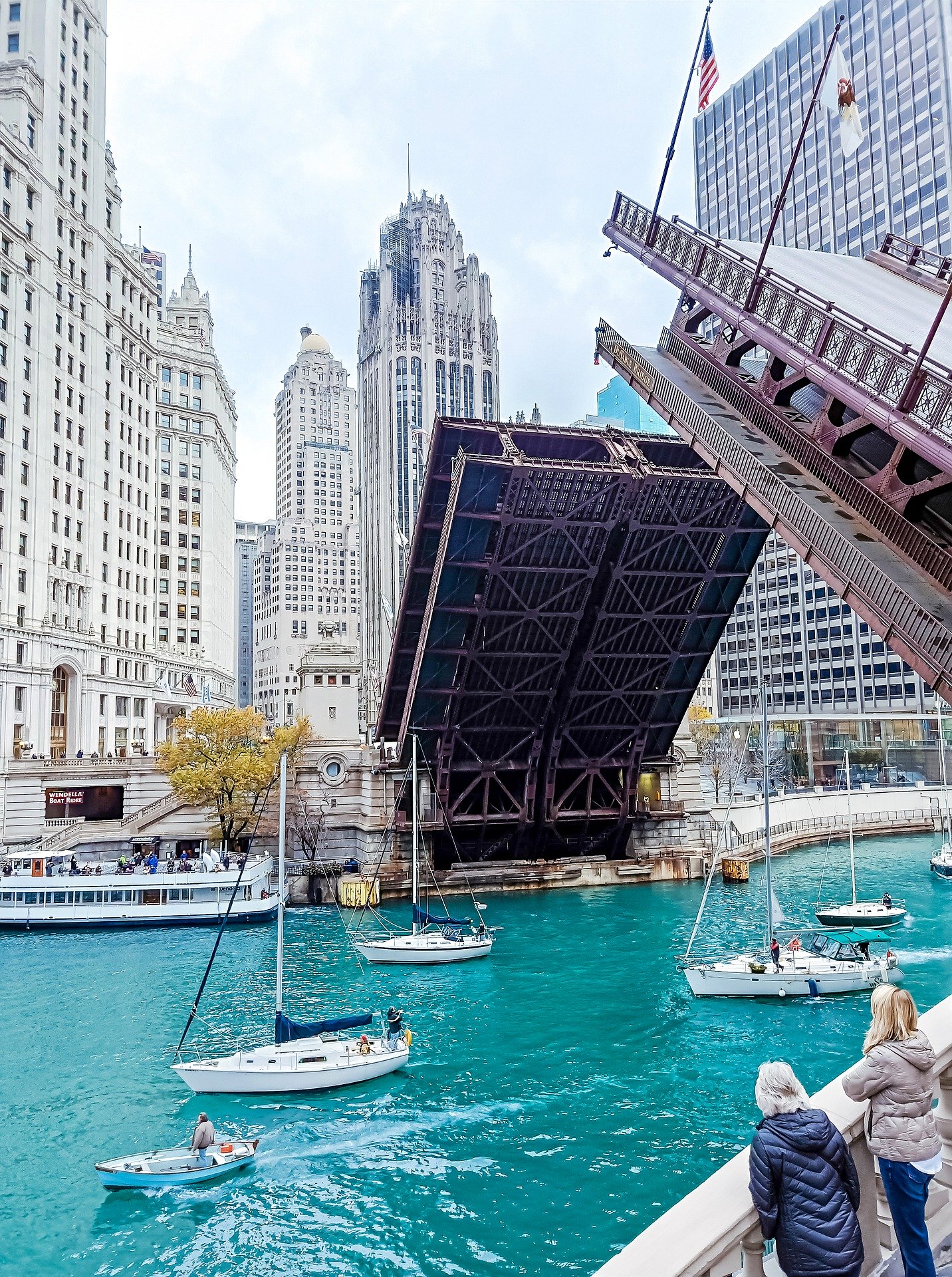 Professional Security Services in Chicago
Our industry leading security team based in Chicago is transforming the way organizations think about security. Specialized security experts from PalAmerican perform security program planning and development that positively impact both your bottom line and your peace of mind.
PalAmerican's Chicago team is dedicated to protecting your people, assets, and safety. With customer service front of mind, our unique approach security is highly regarded by our clients and across the industry. We offer frontline security services, including security guards, mobile patrol, investigations, and other leading services to secure your facility.
Providing the very best in quality means investing in the development of our people, as they are ultimately the key to our success. Our dedication to our employee's training, wellbeing, and development leads to longer tenure, lower turnover, and a more stable security force for you.
Located in Oak Brook, Illinois, we service the Chicagoland area with professional security officers and specialized security services. We work to understand your security challenges and develop a customized program that works to address your unique requirements. Contact us to find out more!
Security Officer

"

Working the night shift and knowing that I am a protective layer between criminal activity and the gated community I serve, gives me the utmost satisfaction and pride working with PalAmerican Security-Chicago!

"

Security Officer

"

I have many amazing things to say about PalAmerican, therefore a few would be the amazing team and how welcoming everyone is. The phenomenal involvement of management, and finally the fantastic team work from all employees. All in all a great place of employment and growth.

"
Get in touch
Chicago Security Company
1000 Jorie Boulevard,
Suite 42