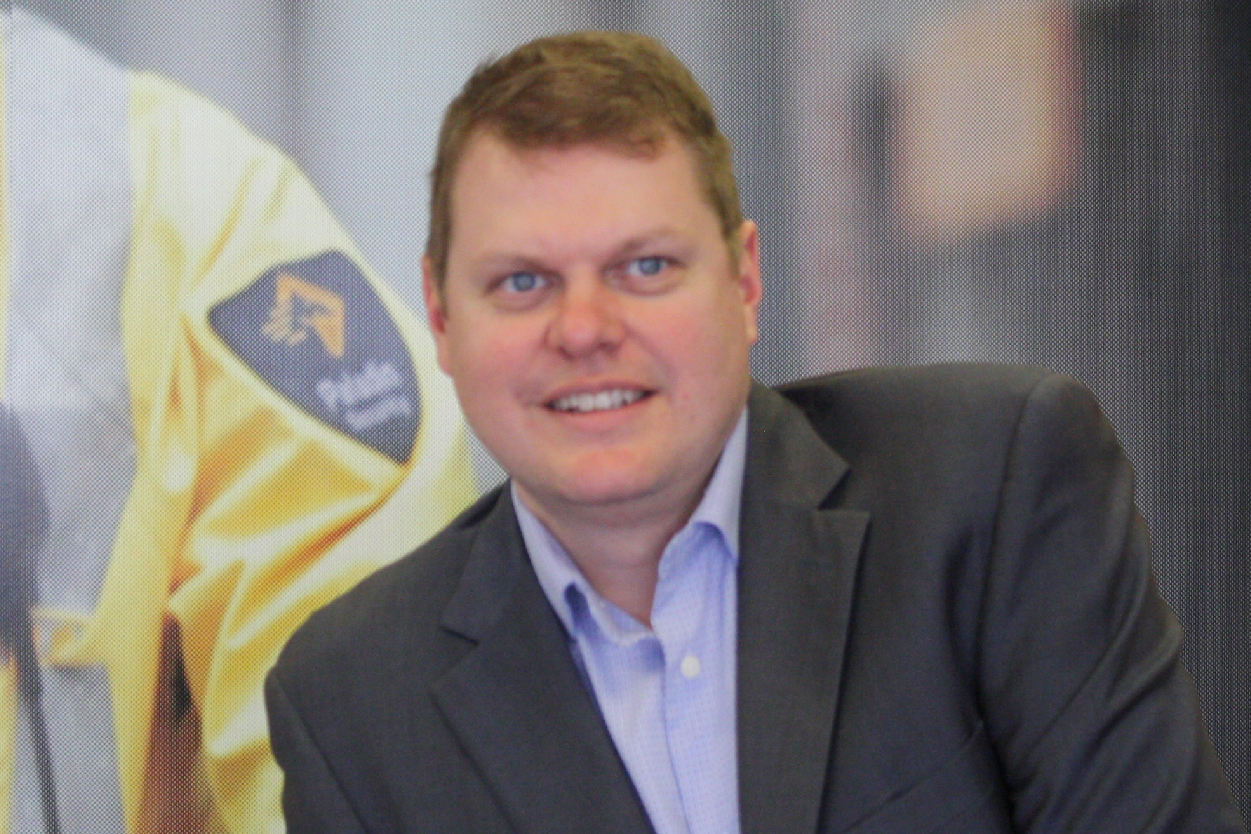 St. Petersburg Local Security and Guard Services Provider
PalAmerican's security experts based in our head office in St. Petersburg are among the most experienced in the industry, providing specialized services such as security program planning and development, risk assessments, and investigations. Our partnership approach puts us into a position to customize our services; simultaneously addressing your unique challenges while identifying and implementing the best possible operational practices.
Our stringent 12-step selection process and in-depth training programs ensure that our team of security professionals has the right fit and skill sets to be successful at your property. Our promotion-from-within philosophy enables us to develop long-term careers for our Security Officers, rather than short-term jobs. We provide unparalleled levels of support to our Officers, which means longer tenure, lower turnover, and a more stable security force for you.
Your safety, security and reputation are our top priority, and we recognize the role our team plays as professional brand ambassadors for your organization. We strive to provide a "best in class" service in everything we do, which is achieved through the application of extensive training, key performance indicators, innovation, strong policies and procedures, and continued open and honest feedback.
Jason Begin
President
Security Officer

"

Working the night shift and knowing that I am a protective layer between criminal activity and the gated community I serve, gives me the utmost satisfaction and pride working with PalAmerican Security-Chicago!

"

Regional Director of Operations

"

The PalAmerican concept of promotion from within forges pathways that allow employees to reach their full potential. I am a product of that concept and have achieved many career milestones.

"

Site Supervisor

"

I picked security to go into because it's very fast-paced for me. I don't want to be stuck behind a desk working the mundane, 9 to 5. I like to come here and be able to walk around, interact with people and respond to certain situations.

"
Get in touch
St. Petersburg Security Company
11300 4th Street North #150
St. Petersburg, FL 33716
JOIN OUR TEAM
Think you have what it takes? Build your career with America's premier security provider and be part of a team that will recognize your talents and
support your growth.