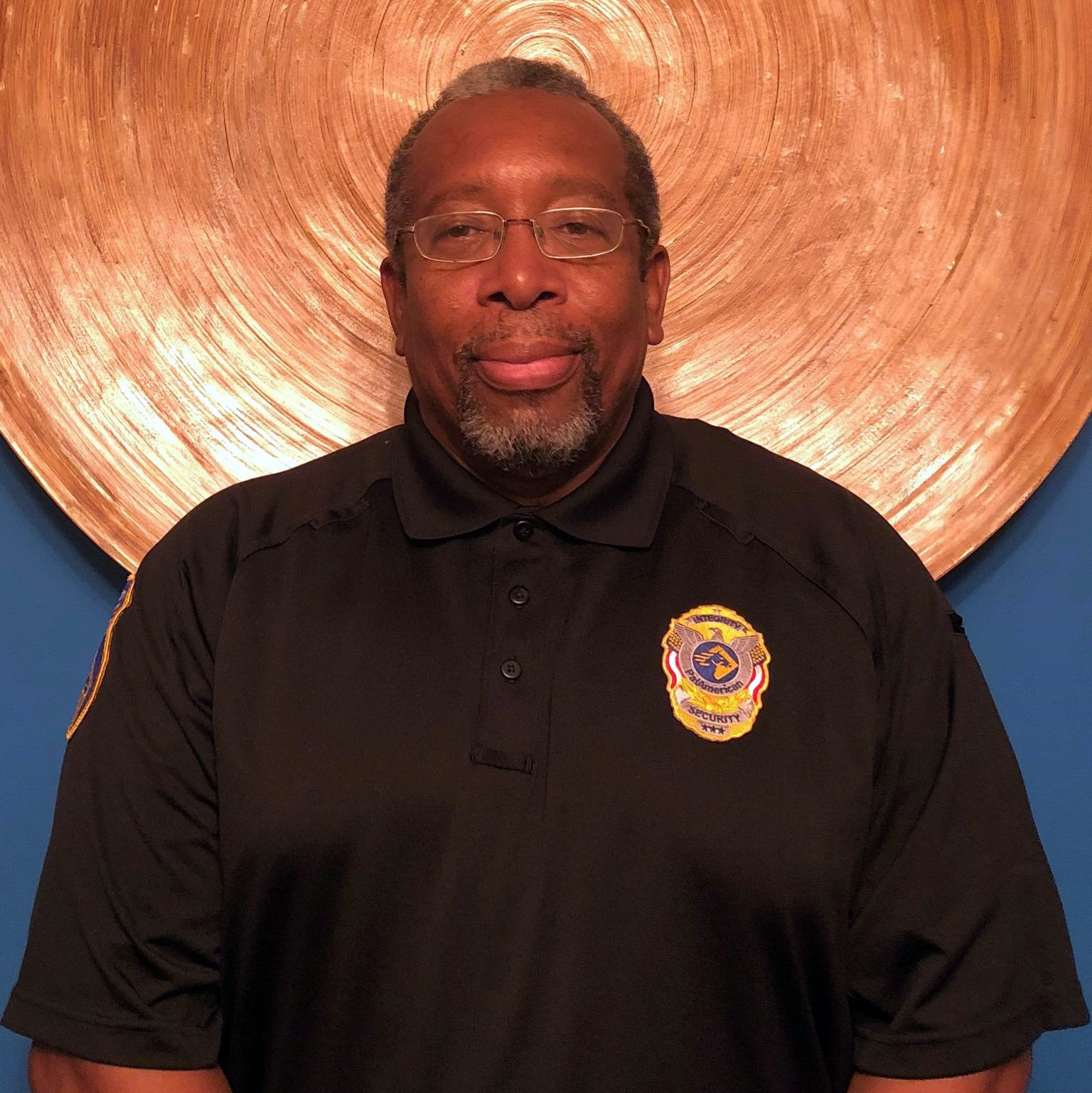 Max currently oversees our security programs for clients in Nashville and Memphis. His expertise ensures the continuing excellence of our service delivery for current clients, while he also works to grow our operations and add new clients to our Tennessee portfolio. When Max is off duty you can find him teaching karate classes in his dojo!
How long have you been with our PalAmerican Family?
I began my security career with Criterion in 2011 and I'm very happy and proud to
be with PalAmerican now.
What inspired you to join the security industry?
I've owned my karate dojo since 1977 and was looking for a bit of a change. I wanted to apply for a security position because my experience, discipline practiced, and skill set in karate would transfer to the industry. I was also intrigued by the endless career opportunities within the industry and flexible hours that would best fit my teaching schedule. After seeing a security ad one day, I decided to take a chance and apply. I ended up landing the job and haven't looked back. When I'm not scheduled to work, you can find me in the dojo where I teach 10 classes a week to approximately 80 students ranging from the ages of 4 to 44. I'm proud to say that 14 of my students are black belts and that several of them have been with me for over 10 years!
What is the most rewarding thing about your role with PalAmerican?
I would have to say that it's the clients and the team we have here. PalAmerican is a really great company to work for and I thoroughly enjoy coming to work each day. We have an excellent team in place that work cohesively to resolve any issues at hand. I take a lot of pride in seeing the satisfaction we bring to our clients. To know that we were able to get the job done when every other company said it was impossible that's a very special feeling for myself and the team.
What advice would you give someone aspiring to join the security industry?
To apply for a job at PalAmerican! It's really in a league of its own! The employees are treated very well and valued here. I would also say that you have to have a lot of discipline and be strong minded. I would encourage anyone to pursue a career within the security industry because it is very rewarding and can offer you many opportunities that you thought may not have been possible.
When not on duty, how do you enjoy spending your spare time?
It varies, as I enjoy spending time with my grandchildren, painting and helping to fix anything around the house and of course teaching karate classes at my dojo.