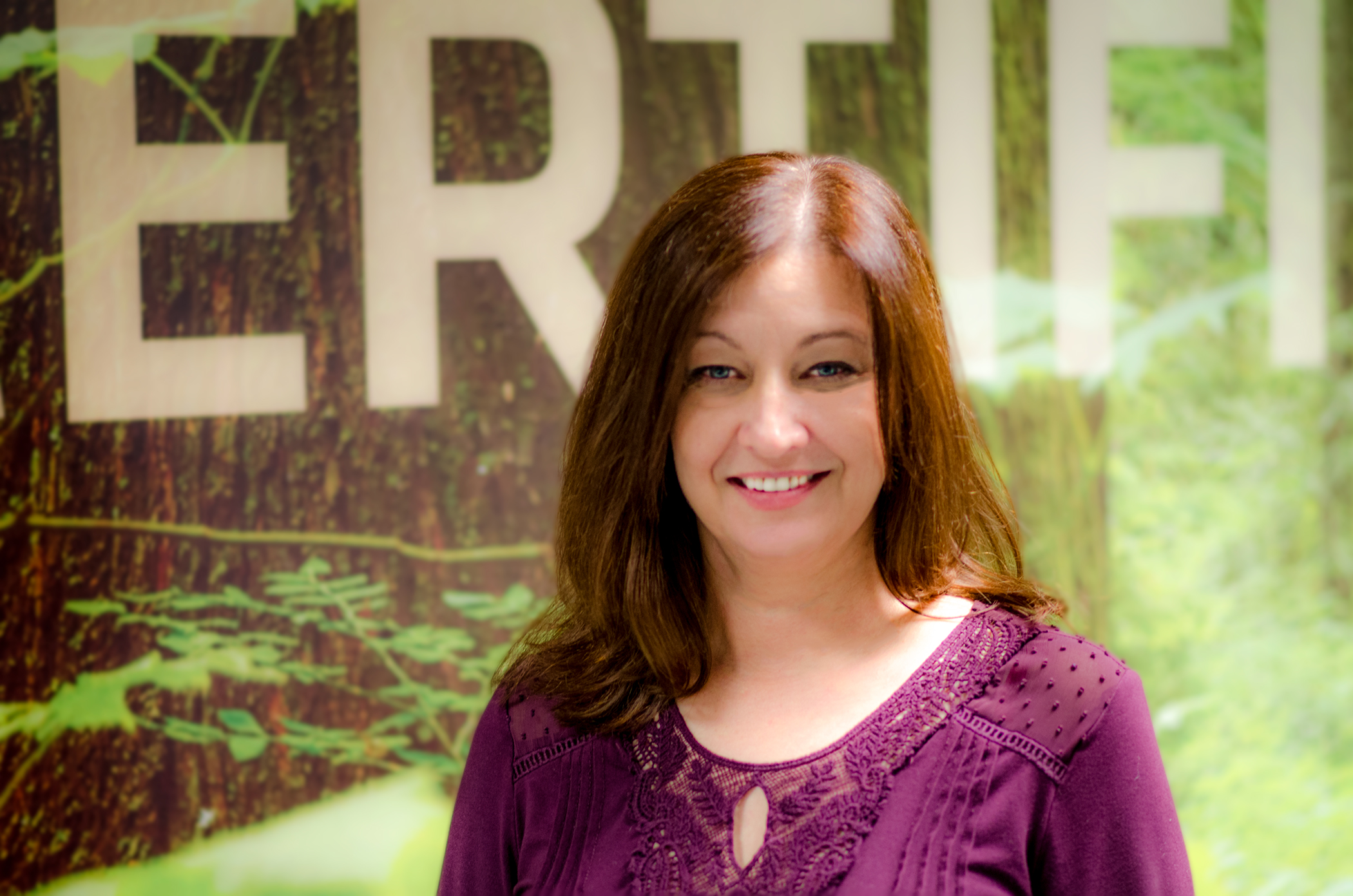 Anjanette Hebert – PalAmerican's Director of Healthcare
As Director of Healthcare, Anjanette leads PalAmerican's Healthcare Program Development.
Introduction to the security industry
While attending college, Anjanette initially pursued a major in Accounting but quickly realized it was not the right fit for her. After meeting students studying Criminal Justice, she found the subject and possible career opportunities to be intriguing and switched her major.
Having obtained a Criminal Justice degree, Anjanette applied to an ad for a healthcare Security Officer and immediately fell in love with what the job entailed. "I had been seeking something that I could be part of that was bigger than myself and would allow me to help people," explains Anjanette. She found her purpose in security and over her 28-year tenure, worked her way up from Security Officer, to Director of Security, Safety and Emergency Preparedness in the Lafayette General Health System.
Anjanette's approach to success
Anjanette says she relies on herself to gain the respect of her peers and co-workers, explaining, "I do my homework. I want my peers to respect me for the knowledge and expertise that I bring to the table and that's it. I always take the time to educate myself through reading, studying and continuing education. It's very important to me."
While working with the Lafayette General Health System, Anjanette focused on building relationships with other leaders in the hospital. She says, "I was very hands on and didn't want to rely on the authority of my position to solve any problems. It took me a long time, it has to be based on what you know and how you consistently do your job, and people come to respect that over time."
Career reflections and biggest accomplishments
Working in healthcare security for nearly 30 years is quite the achievement, and Anjanette feels very fortunate to have found her calling. "I'm very happy that I've been able to do what I love for so long. It was only me in the beginning, so I had to rely on myself, and I built a program with no clerical support and only two managers. I'm proud of the way I started with nothing and built it into a truly respectful security force," says Anjanette, referring to her previous position as Director of Security, Safety and Emergency Preparedness.
On her new role with the PalAmerican team
Anjanette was appointed to her new role with PalAmerican's healthcare team in January, 2018. "I believe in what PalAmerican is trying to do and I couldn't have created a better job for myself. I get to work with people I admire and respect," says Anjanette. She looks forward to coming into work every day, utilizing her experience to help develop and deliver PalAmerican's industry-leading healthcare protection programs. She continues, "I feel as though I'm almost starting my career over again as the opportunities for PalAmerican are endless. That's what I look forward to the most – the chance to make a real difference to healthcare security programs across the country; improving safety for clinical staff and enhancing the overall patient experience. I'm doing what I've done successfully for years, but with a broader perspective."