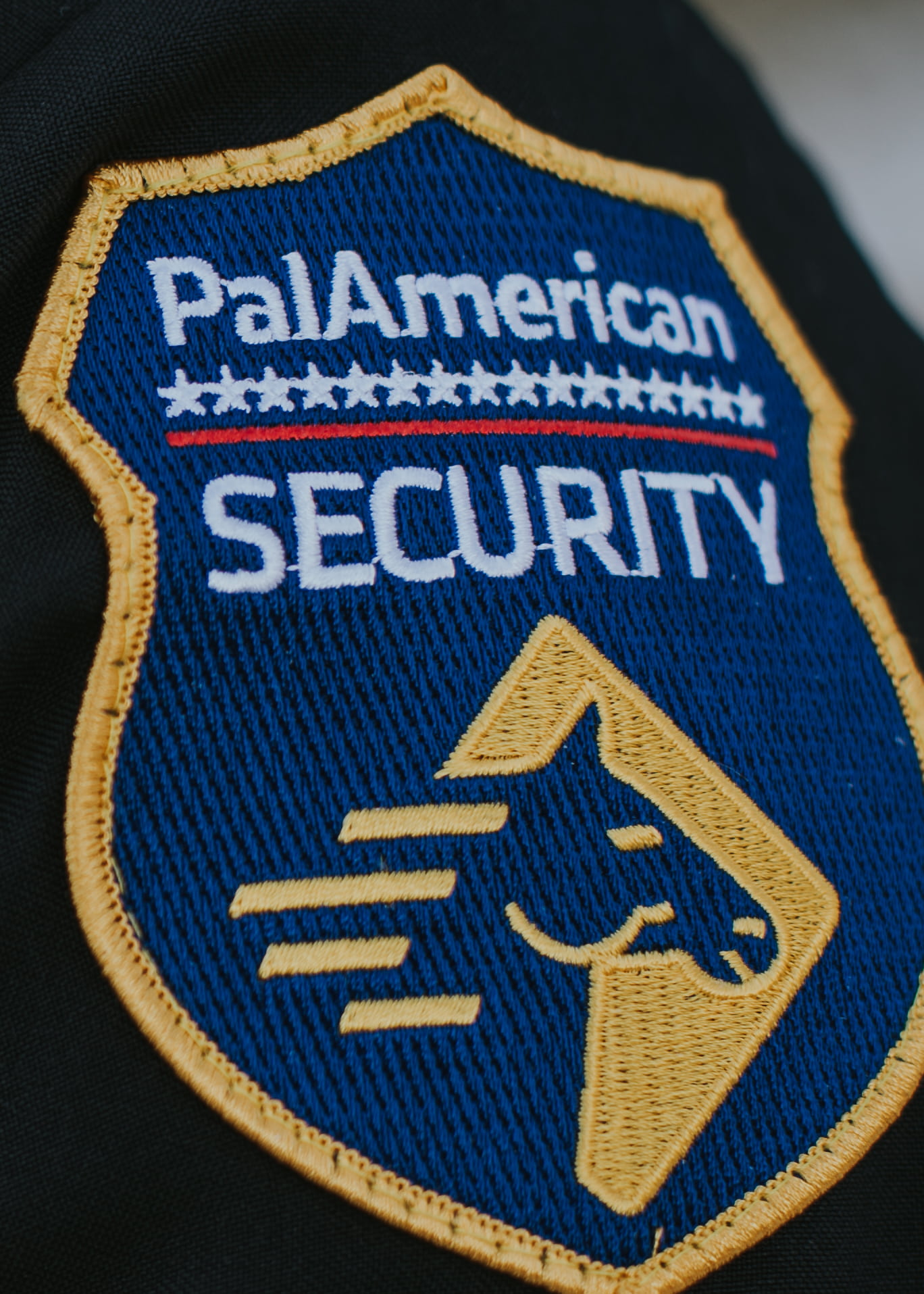 AMARILLO'S LOCAL SECURITY AND GUARD SERVICES PROVIDER
PalAmerican is one of the fastest-growing security companies in the country, and for good reason. Our innovative ideas, dedication, and unique corporate culture have been recognized on many levels. Our outstanding training process and our dedication to employee development has made us a leader in the field.
At PalAmerican, we understand that quality service means employing the right people. Our officers are carefully screened, trained, and prepared to deliver the very best in security. Our proprietary 12-step process is designed to thoroughly vet applicants and identify those that fit our high standards. After testing physical capabilities and mental acuity through role-specific training, successful candidates are integrated into our company culture, where they receive an extensive array of on-the-job training.
Going the extra mile is what makes us PalAmerican. Discover how we can support your business today.
Get in touch
AMARILLO SECURITY COMPANY
200 Westgate Parkway, Suite AB
Amarillo, TX 79121