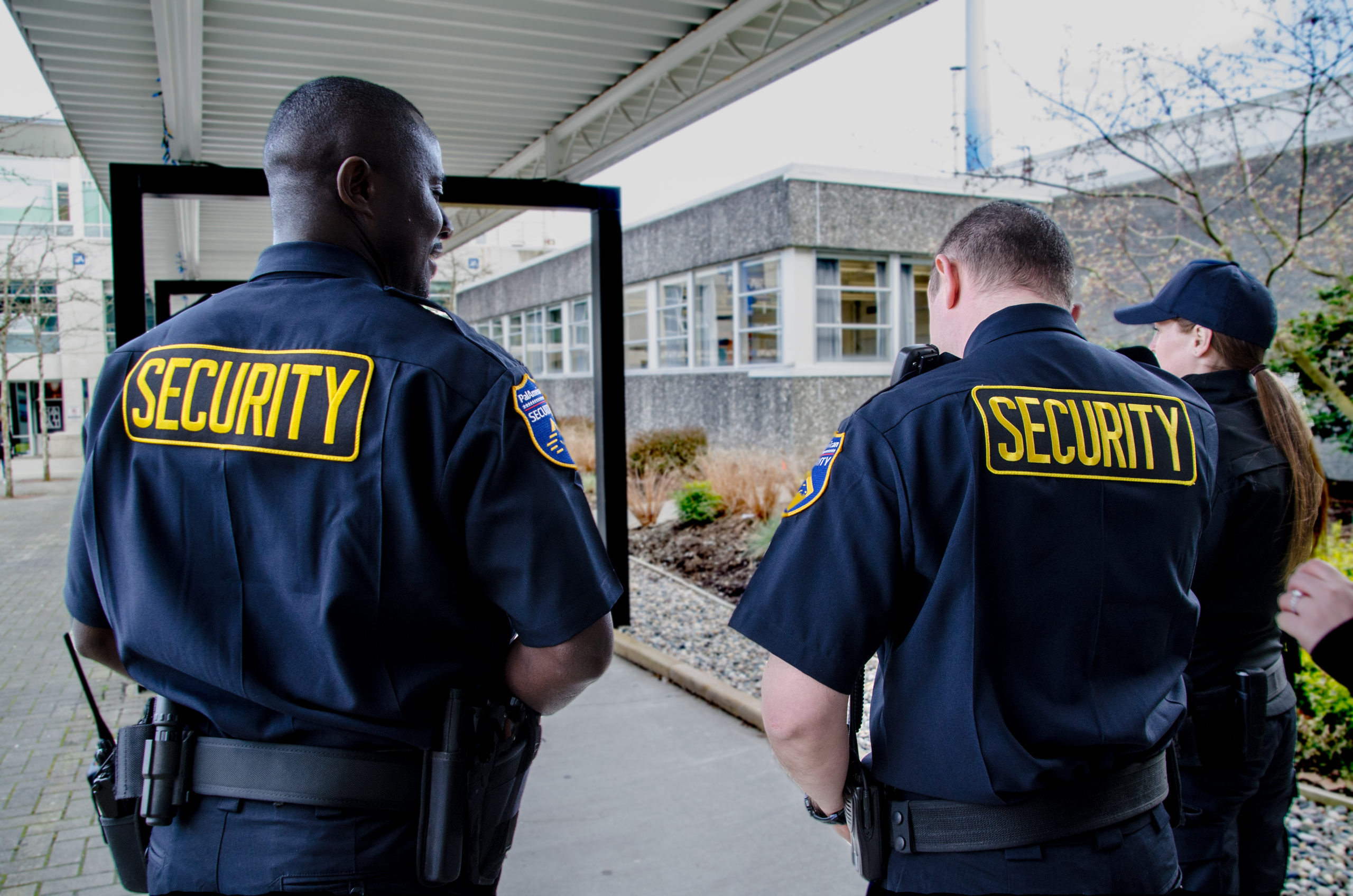 Cheyenne'S LOCAL SECURITY AND GUARD SERVICES PROVIDER
Our mission is to provide the highest level of security services to our customers through a dedicated partnership with safety and integrity as our core values. By understanding your security challenges, we can offer solutions that are customized for your organization, staffing model and particular requirements. If you are thinking about hiring a private security firm, it is important that you find one that not only provides security services from experienced and qualified officers but also one that can meet your ongoing needs.
With our proven 12-step hiring process and best-in-class training program, we ensure the best quality security officers for our clients. We go above and beyond by making sure our Officers are best equipped to handle every situation they may face.
PalAmerican is a full-service, professional security company dedicated to the safety and security of our clients. We understand that every project is different and we tailor our services to meet your specific requirements.  
Get in touch
Cheyenne Security Company
1003 E Lincoln Way
Cheyenne, WY 82001