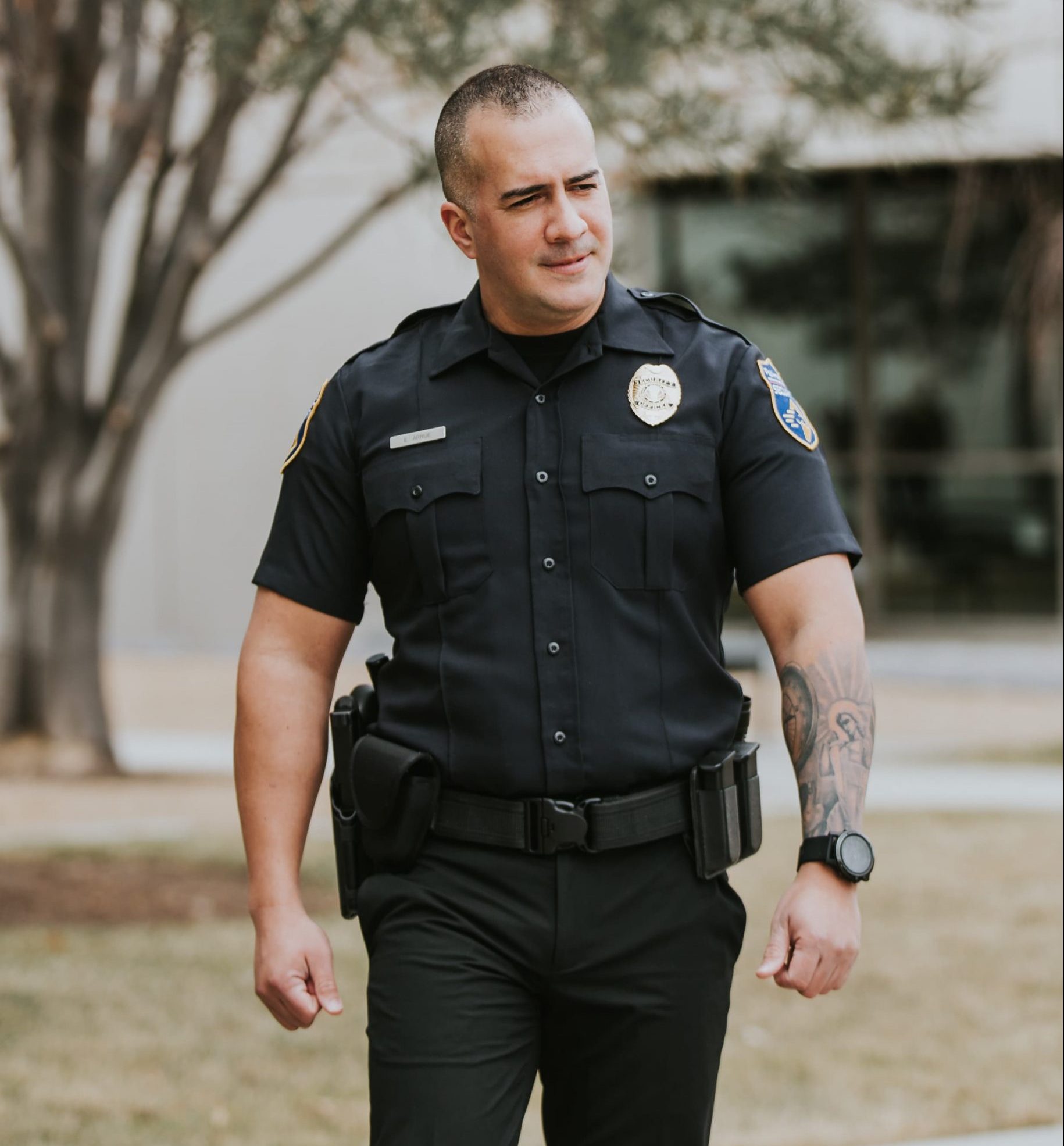 ORANGE COUNTY'S LOCAL SECURITY AND GUARD SERVICES PROVIDER
We're changing the way you think about security, the PalAmerican way. From the front lines of retail to healthcare facilities and college campuses across North America, our dedicated men and women are outstanding members of their communities. They're committed to providing a great customer experience—and that's just our team members. Combined with world-class technology and industry-leading expertise, PalAmerican has transformed traditional programs into modernized security services.
PalAmerican is defined by our commitment to safety, security, and training. Our long-standing relationships with our clients have made PalAmerican the leader in security solutions for everything from roving patrol to security program development. Our work ethic means that your company is always fully protected and our diligent staff keeps your people safe.
PalAmerican has an extensive training program that prepares all of our security officers to succeed in their jobs and ensures that uniformed security is available and providing the highest level of protection at every site.
Get in touch
Los Angeles Security Company
12742 Knott St
Garden Grove, CA