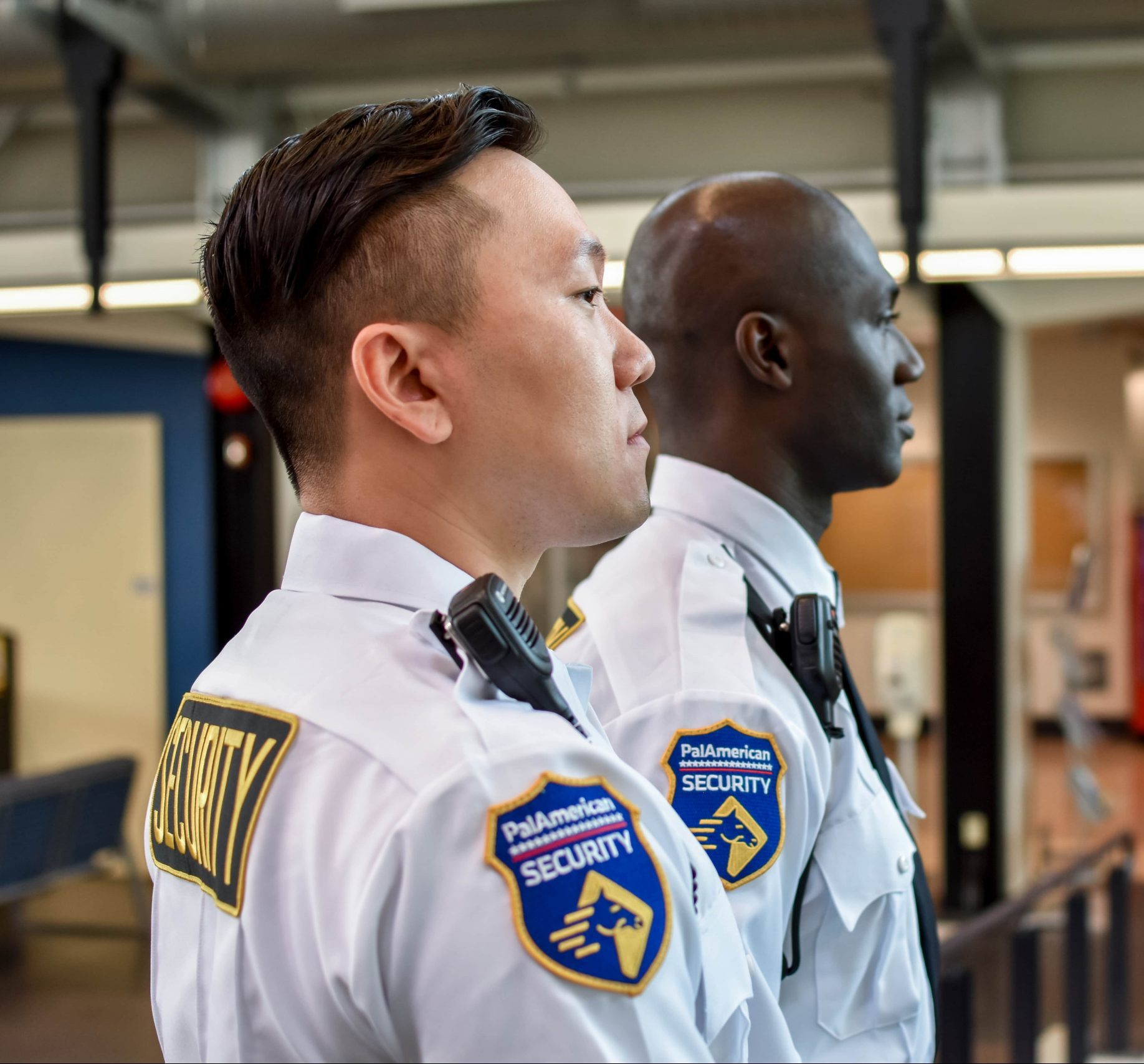 Minneapolis's LOCAL SECURITY AND GUARD SERVICES PROVIDER
PalAmerican Security is one of the fastest-growing security providers in North America. Our clients include universities, healthcare facilities, retail establishments, and manufacturing plants. PalAmerican provides a full range of services to a variety of markets and industries, including protection services (armed/unarmed guard), mobile patrol, event security (outdoor events/banquets), parking or gate security and emergency notification. Combined with our 12-step hiring process and best-in-class training, we provide you with the leading security services.
Our dedication to quality is second-to-none, and we are passionate about our work. That's why we have been able to grow over the years and develop a unique corporate culture based on excellent service delivery.
Get in touch
Minneapolis Security Company
401 West Travelers Trail
Burnsville, Minnesota 55337