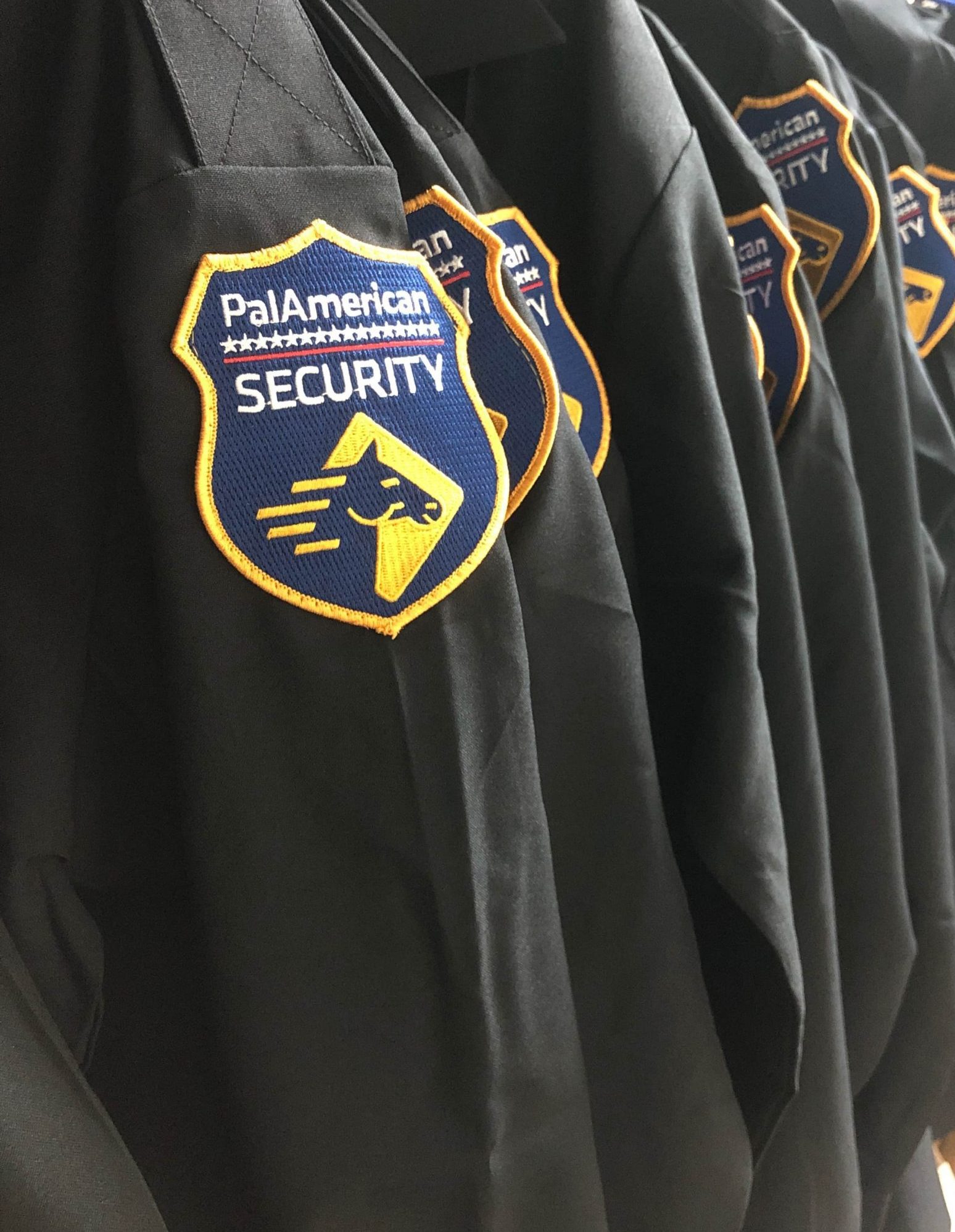 Omaha's LOCAL SECURITY AND GUARD SERVICES PROVIDER
PalAmerican is one of the fastest growing security companies in the country, and for good reason. Our innovative ideas, dedication, and unique corporate culture have been recognized on many levels. Our outstanding training process and our dedication to employee development has made us a leader in the field, with an average tenure of over four years for our Officers. PalAmerican, the security company that's making a difference.
While starting their career with PalAmerican Security, our Officers participate in an extensive twelve-step hiring process that mirrors a concept within our company, 'Going the Extra Mile' this is where we take pride in our products and services. After successfully completing their training and certification, Officers must then undergo additional site-specific and role-specific training.
Contact us today to find out how we can transform your security program.
Get in touch
Omaha Security Company
11011 Q Street Building A Ste #101
Omaha, NE 68137